A shepherd dog, also known as a herding dog or stock dog, is a type of dog that is trained in herding or belongs to the breed developed for herding specifically. Shepherd dogs come in all shapes and sizes, and each type of herding dog is unique and has specific characteristics and traits. This makes it possible for different types of owners to find a dog that meets their lifestyle and energy.
There are around 30 different types of shepherd dogs. In the following paragraphs, we'll go over the most popular Shepherd dog types, their traits, and the reasons why each of them might become your new dog. So, without further ado, let's get started.
10 Most Popular Types of Shepherd Dog Breeds
1. Anatolian Shepherd – Independent and Loyal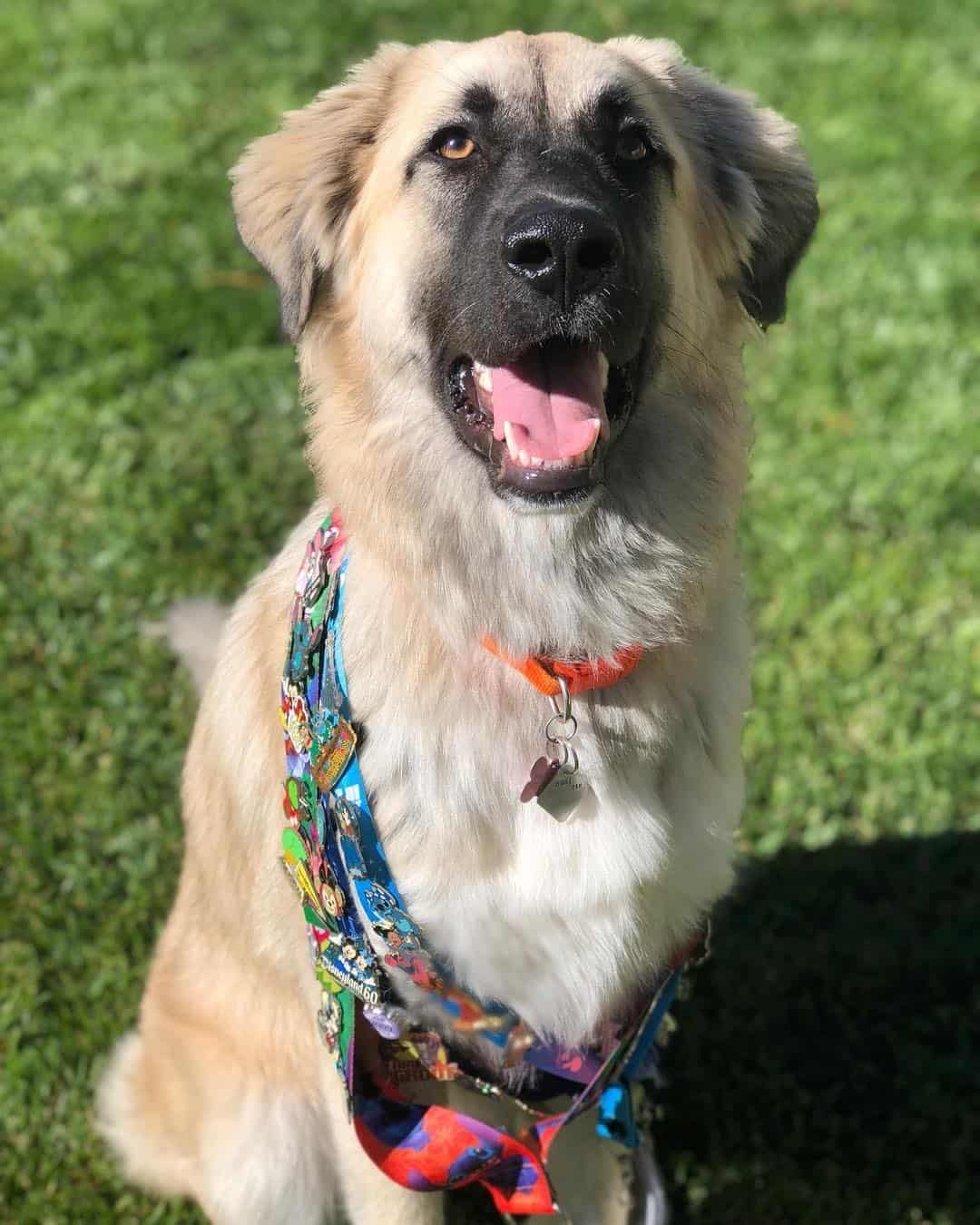 When it comes to herding, the Anatolian Shepherd is a dog known for its skills in fighting off wolves and bears to protect the herd. Because of its large size and fearlessness, this dog is an avid protector of the herd, its owner, and its field.
On the other hand, the dog is exceptionally gentle and loving of children and its family; an Anatolian Shepherd is a great addition to any family, and it quickly becomes an indispensable member.
Anatolian Shepherd requires proper exercise and playtime. It is not recommended for first-time dog owners and owners with small apartments. In the case of a yard, the owner should place a high fence and supervise the dog regularly.
2. Australian Kelpie – Intelligent and Alert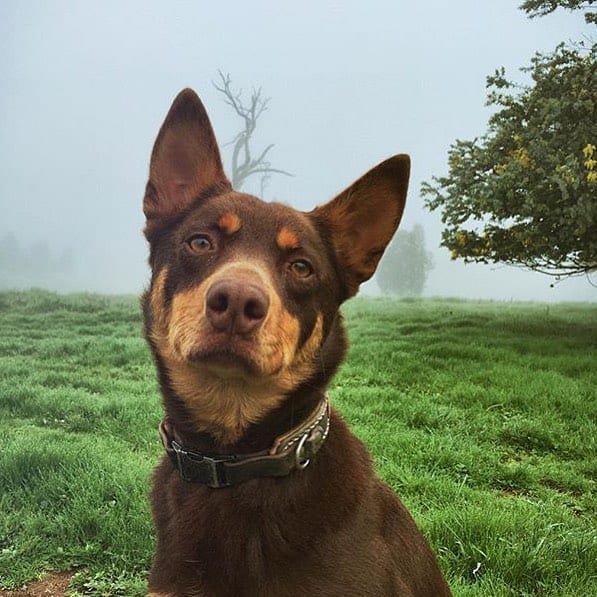 A highly intelligent and energetic dog, the Australian Kelpie is as much of a herding dog as it gets. The dog is medium-size, highly obedient, and a rule-follower most of the time. But, it can also be a bit stubborn in the case of non-determined owners, which means the dog does require training although it is a natural herder.
An Australian Kelpie is a dog of exercise and playtime, otherwise, it can become hyperactive and frustrated. The dog also requires company and socializing, of other dogs or humans.
Australian Kelpie requires a lot of exercise and playtime, otherwise, frustration and boredom can lead to destructive behavior. It is not recommended for first-time dog owners. Once a year, the dog sheds heavily.
3. Australian Shepherd Dog – Smart and Work-Oriented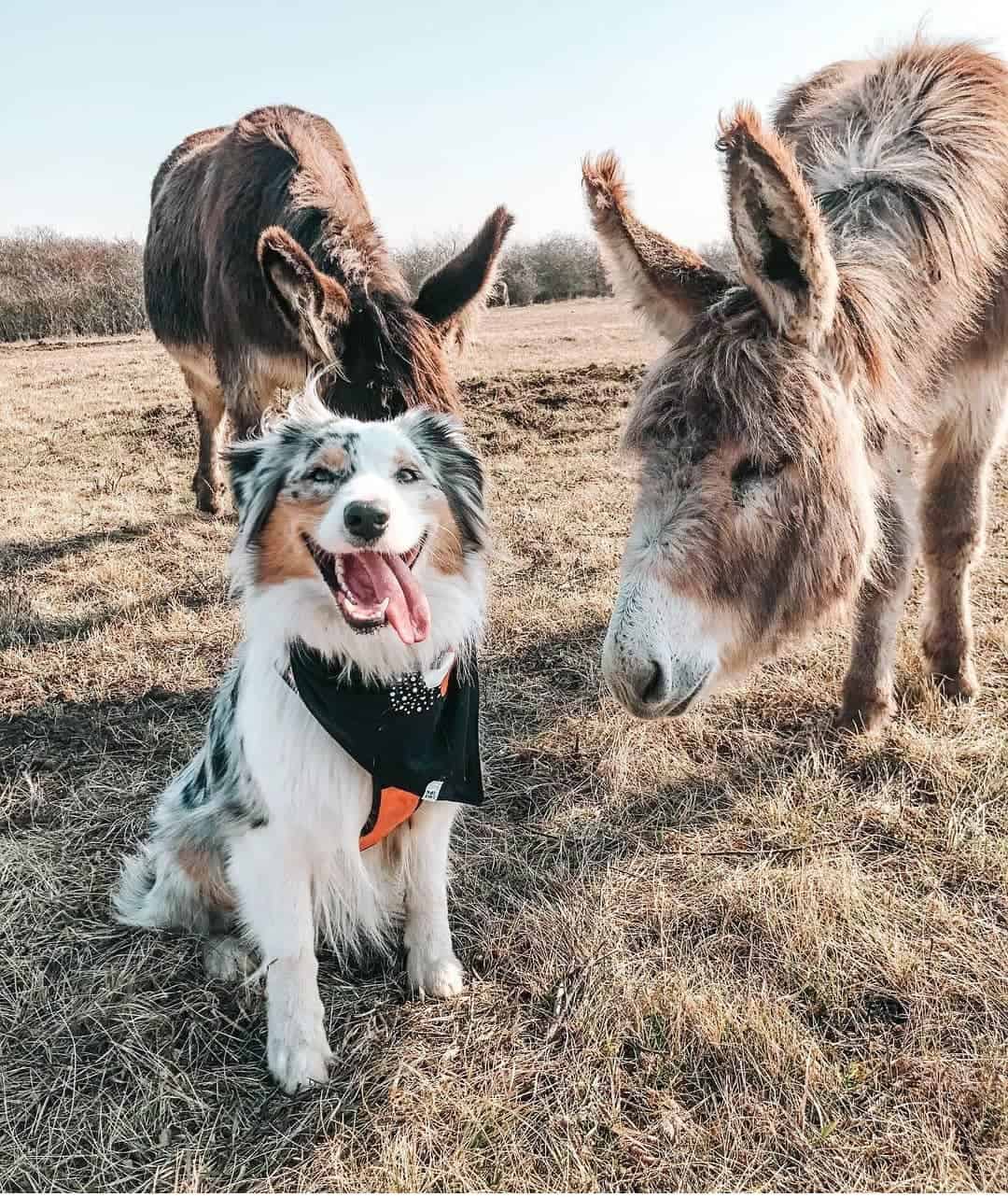 The Australian Shepherd dog is incredibly beautiful. The dog is a hard worker, exceptionally intelligent, and energetic, which makes it the perfect herding dog. It is eager to please the owner and follow the rules but also likes to be playful and open to strangers.
In the family, the dog is super affectionate and excellent with children. In the case of other dogs in the household, the Australian Shepherd only makes new friends and not enemies. The dog is high-energy and likes sports (like herding trials).
Australian Shepherd dog is highly energetic and requires a lot of exercise and playtime. It is not recommended to keep this dog in a small apartment. The dog requires regular grooming since the dog does shed.
4. Belgian Sheepdog – Bright and Serious-Minded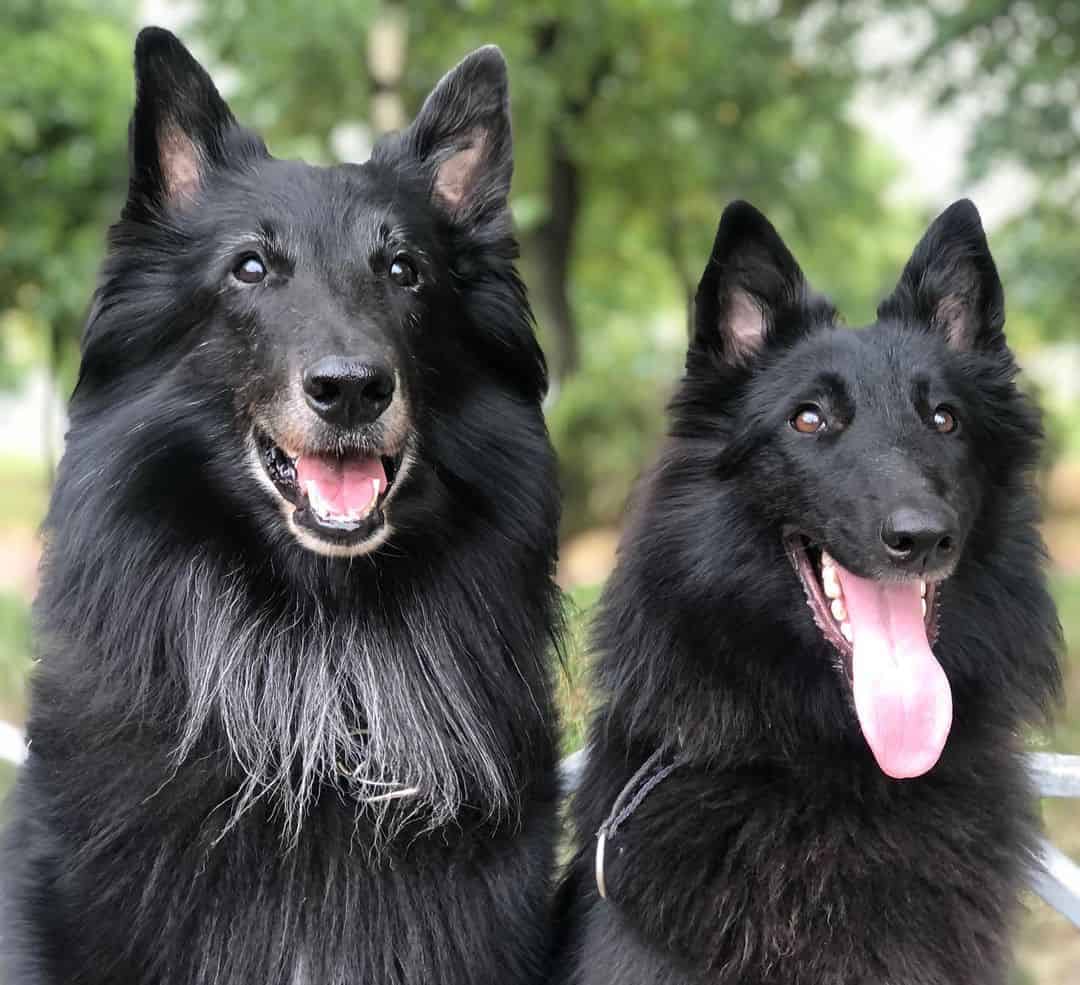 This black, long-haired cousin of a German Shepherd is an incredible herding dog. Being extremely watchful and serious about its job in the field, the Belgian Sheepdog will chase after anything that comes near the herd. The dog is extremely protective of its territory. The
Belgian Sheepdog is also extremely intelligent and trainable. It is agile and athletic and requires a lot of exercise. Otherwise, a dull day-to-day life can make this dog destructive. The dog is also super affectionate with family, and pretty good with children as well.
Belgian Sheepdog is highly energetic, so the dog requires a lot of exercise and playtime. It is not recommended to keep this dog in an apartment. The dog requires regular mental and physical stimulation, otherwise can develop obsessive and destructive behavior.
5. Border Collie – Loyal and Affectionate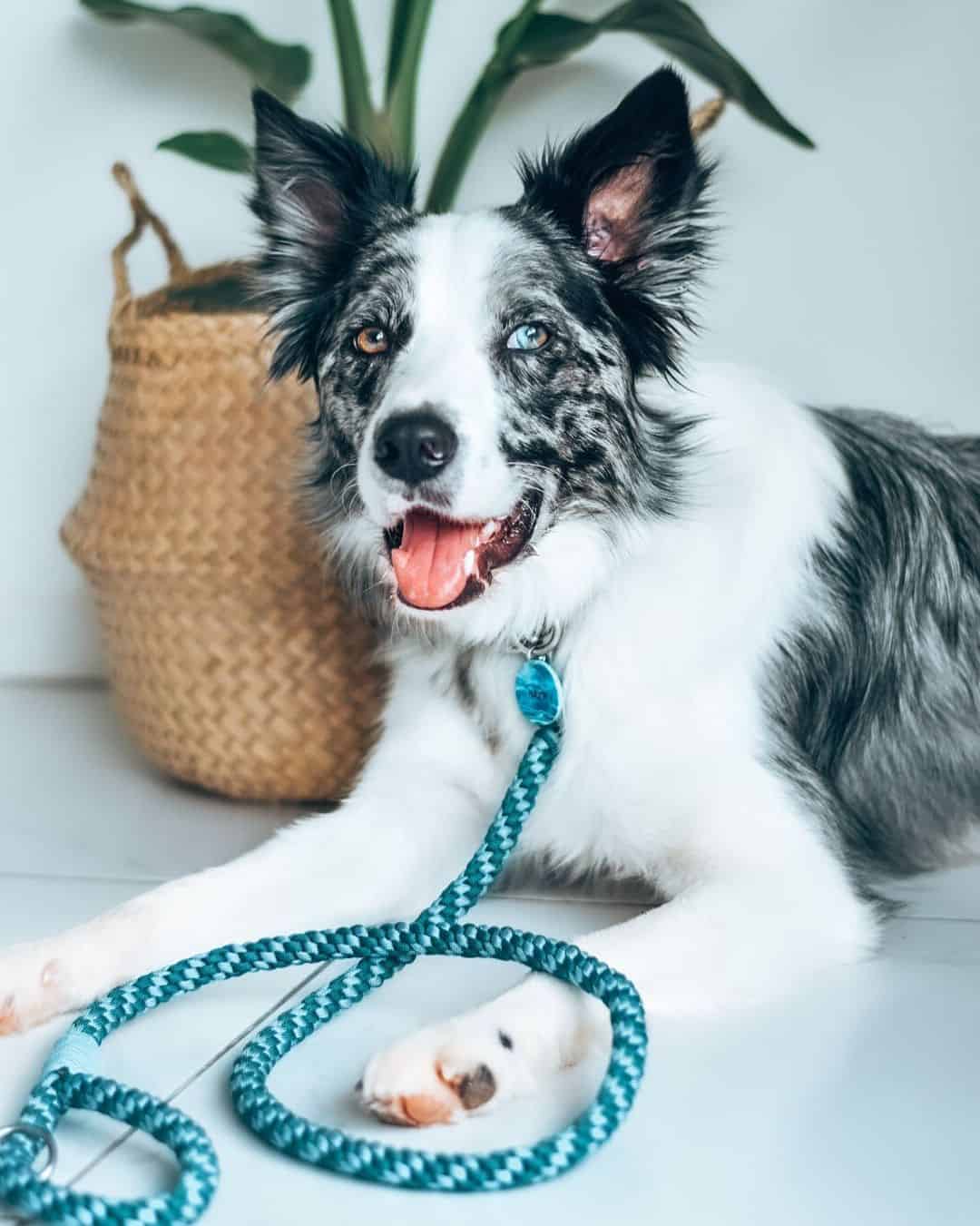 This medium-size shepherd dog is a bright, laid-back dog, perfect for families with children. This loving dog is truly affectionate and loves human company. Without proper company, Border Collie tends to develop separation anxiety and self-destructive behavior.
The dog is pretty open to strangers and loves to play around, non-stop. Because of its high energy levels, this dog requires longer playtime. It is also eager to be trained and please the owner.
The Border Collie is a rather active and energetic dog, so it requires regular exercise and playtime. It is recommended for people who are experienced with dogs and lead active lives. Because of its size, this dog could live in a bigger apartment, but because of the loud barking, it could become annoying to the neighbors.
6. German Shepherd – Smart and Courageous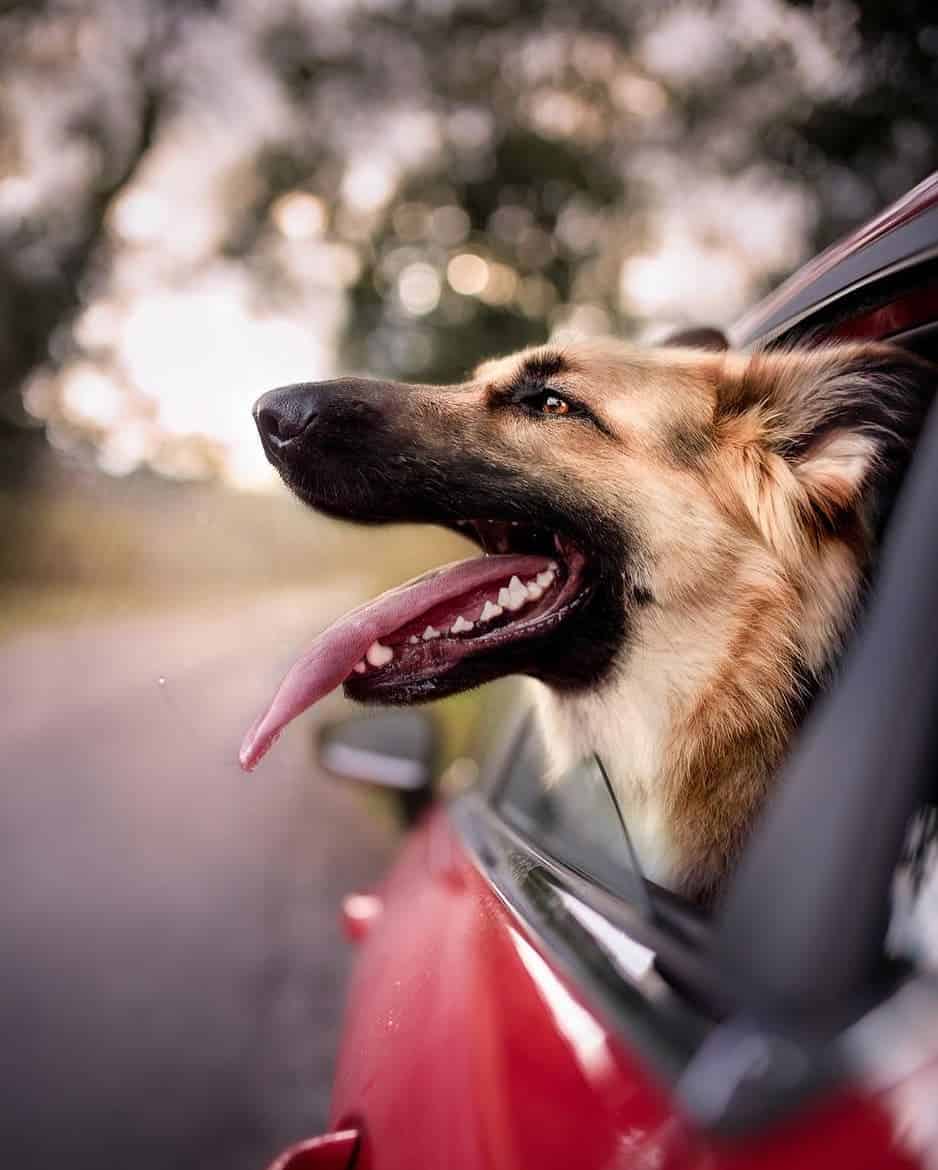 The German Shepherd is one of the most famous herding dogs in the world; for a reason. This dog is a perfect combination of intelligence, affection, loyalty, and courage to protect its family and territory. It is an exceptional companion to have throughout life.
The dog is incredibly trainable and smart (it is used by the military and the police for search-and-rescue and drug detection). The dog is excellent with kids and family, as well as with other dogs and animals. Because of its high energy levels, this dog requires proper exercise and playtime.
Without exercise and playtime, the German Shepherd can easily become hyperactive and destructive. It doesn't require a lot of grooming, but when the dog sheds, grooming is necessary. Because of its protective nature, it is best to keep the dog supervised in presence of strangers.
7. Icelandic Sheepdog – Playful and Friendly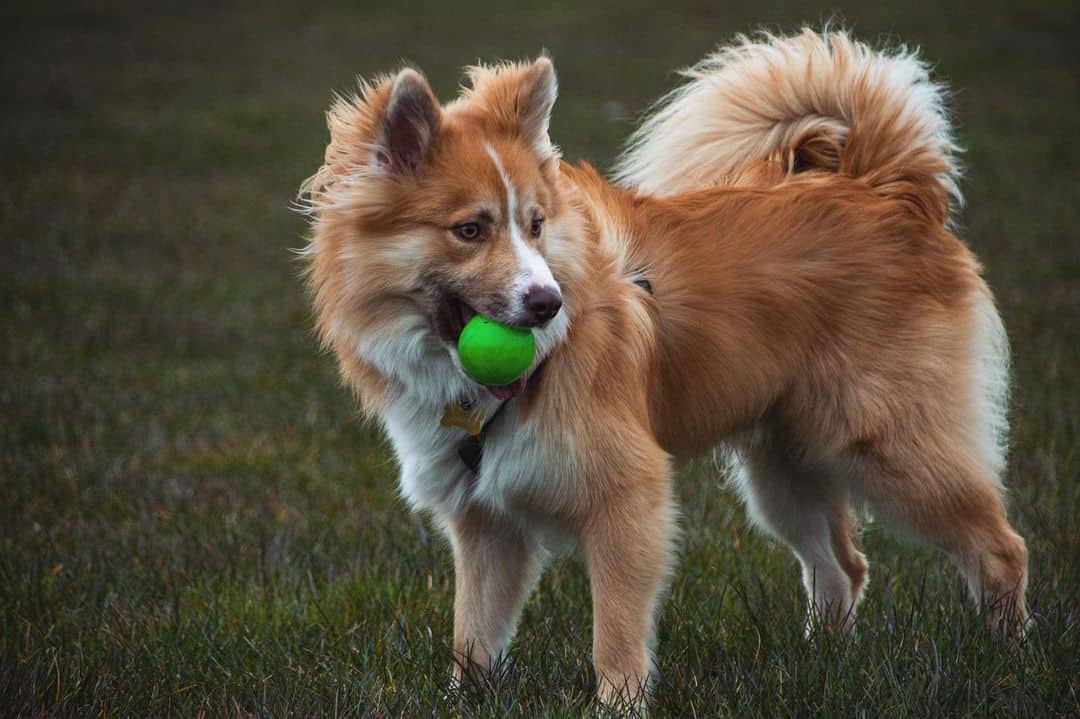 There isn't a better Shepherd dog for families and kids than the Icelandic Sheepdog. This dog is incredibly cheerful and affectionate towards its family. It likes to play with the kids and even other dogs and animals in the household.
But, this dog can also be pretty protective and watchful of its family and territory. Even though it is a small to medium-size dog, it surely does not back down from protecting the herd and staying loyal to the owner. The dog has a thick, double coat of medium length, and can shed a lot, so it does require grooming.
Because of its high energy, the Icelandic Shepherd requires a lot of activity and playtime. It is not suitable for living in an apartment, but if the dog is being active, and if there are kids in the household, then it will be a content dog regardless of the size of the space.
8. Miniature American Shepherd – Intelligent and Good-Natured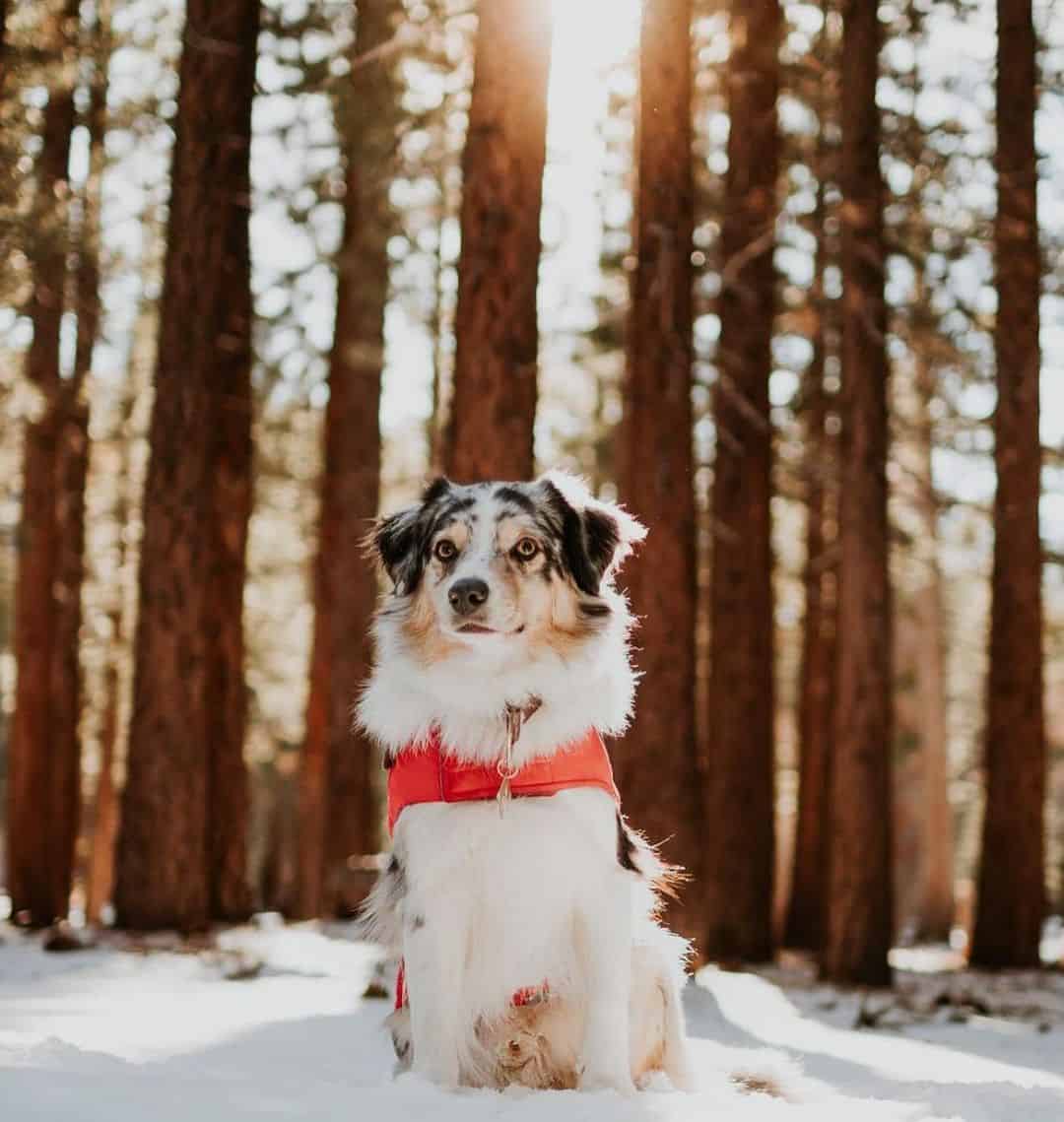 This adorable dog is pretty similar to its cousin, the Australian Shepherd when it comes to appearance. However, the Miniature American Shepherd is a few inches shorter and keener on following training and rules around the household. It is also incredibly affectionate and loving of its family, especially the kids.
The dog is excellent with other dogs and animals as well. Because this dog is so intelligent, it requires regular mental stimulation, otherwise, it might become frustrated and develop destructive behavior. American Shepherd also sheds a lot, so frequent grooming is a must.
The Miniature American Shepherd does require exercise and activity since it is pretty energetic, but it is also suitable for city life. It can live in an apartment, so long the barking doesn't represent a problem for the neighbors. Because of the frequent shedding, grooming is essential.
9. Shetland Sheepdog – Bright and Playful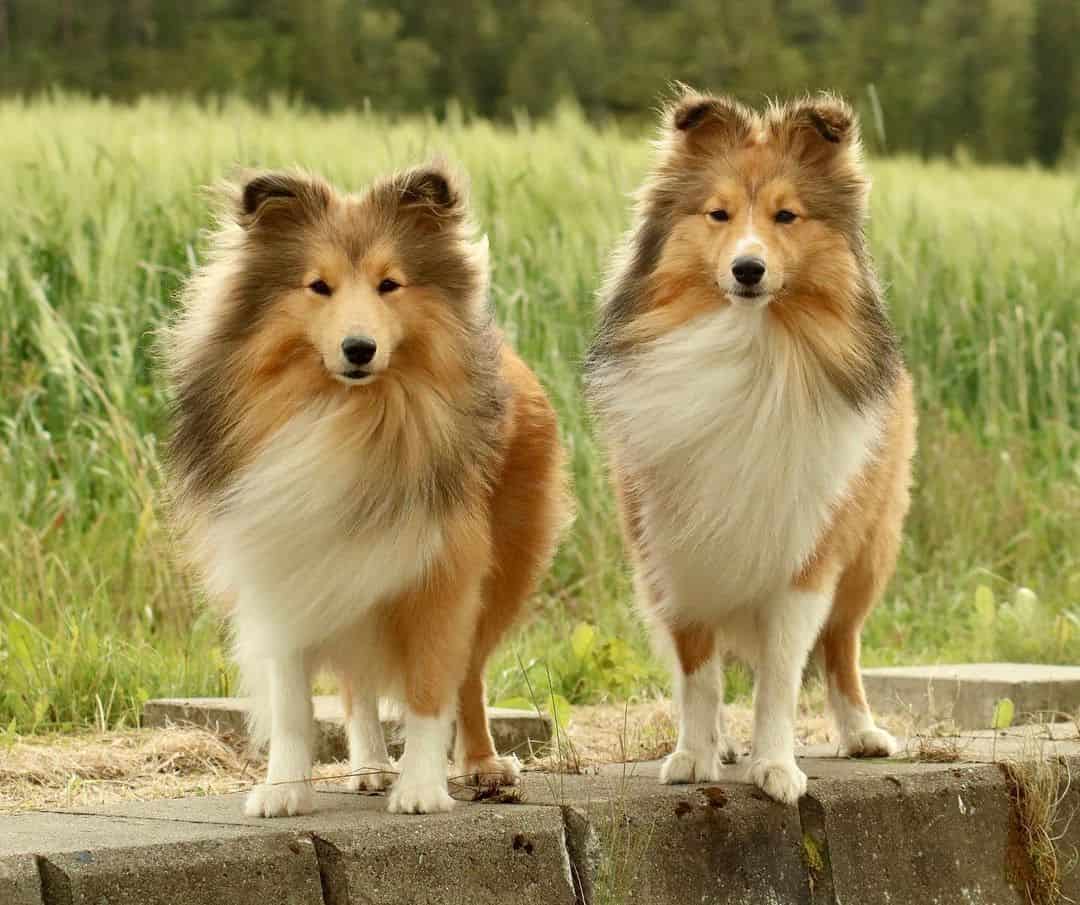 If you're about to become a dog owner for the first time, the Shetland Sheepdog is the perfect dog to go for. This is such a bright and playful dog, very obedient and loyal. The dog is protective, so it's quick to bark or become restless in case something might be off in its territory.
Shetland Sheepdog is also pretty friendly and good around children, other dogs, and animals. It has a thick, double coat and tends to shed so grooming is a must. Even though this is a bigger dog, its adaptability makes it suitable for both city and rural lifestyles.
Because Shetland Sheepdog is a highly energetic dog, it requires a lot of exercise and physical activity. It also requires regular mental stimulation since it is a bright dog, very smart, and trainable. Because of the long coat and shedding, day-to-day grooming is essential.
10. Pembroke Welsh Corgi – Smart and Affectionate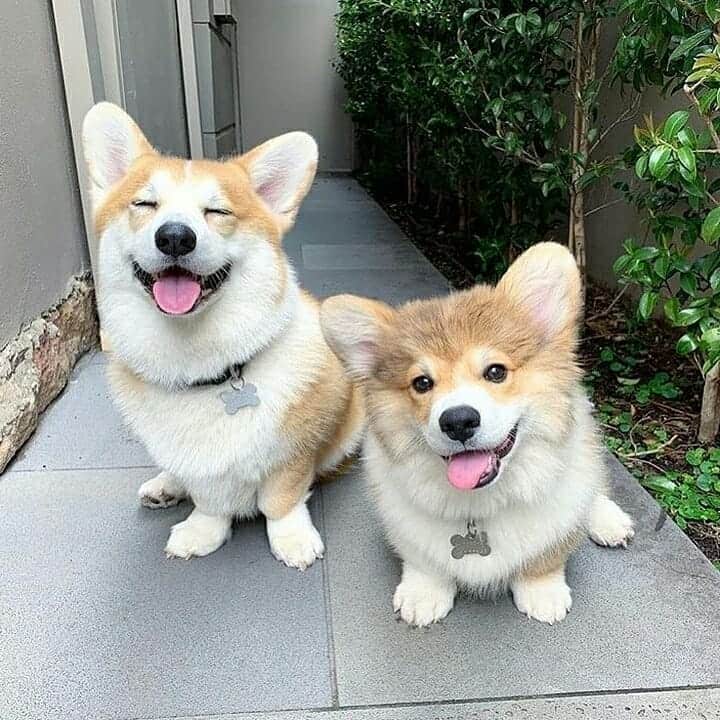 This small, quirky dog is one of the most popular herding breeds in the world. Even though small, the Welsh Corgi is a hard-working dog, who loves to lead an active lifestyle and have regular training. The dog is incredible with children and is very affectionate and loving. It is also great with other dogs and animals.
Even though Welsh Corgi has a short coat, it still sheds a lot, so grooming and regular brushing are necessary. The dog is suitable for first-time dog owners and can be suitable for the city lifestyle so long it gets enough day-to-day exercise.
Welsh Corgi requires puppy training and regular exercise when grown up. This dog is rather energetic, so it will best fit an active family. Welsh Corgi requires regular mental stimulation and quality playtime.
Some Final Information
Shepherd dogs are generally highly intelligent, energetic and very loyal, and protective of their family and home. They do require an experienced owner, so if you're a first-time dog owner, the best Shepherd dog to go for is a Welsh Corgi or a Miniature American Shepherd, for example. Otherwise, we wouldn't recommend a Shepherd dog for first-time dog owners.
Also, the majority of the Shepherd dogs are not suitable for apartments, whether small or big, so make sure to have a yard or a field at disposal where the dog can run and play.
Shepherd dogs are most suitable for active families with children and other animals. If you're someone who lives alone, works all day, and leads a sedentary lifestyle, then Shepherd dog breed is not for you.
Before you decide to get a dog, make sure you're able to meet all their needs. You will need to be committed to a Shepherd dog, train it and keep it mentally and physically engaged. So, if you cannot handle that, then you won't be able to meet the essential dog's needs.
Also Read: German Shepherd Rescue: Where to Find This Gorgeous Dog Breed in Shelters!